Blog
Posted by Amanda Ong on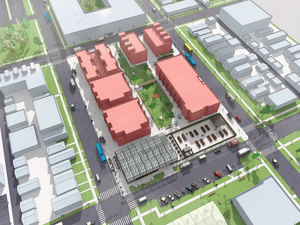 From parametrically configurable objects to design research, SketchUp 2021 is ready to streamline your design workflow. Explore all the new features in SketchUp 2021.
Posted by Amanda Ong on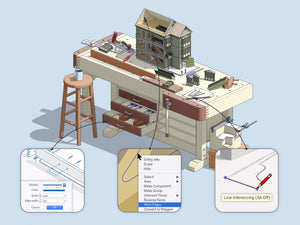 SketchUp and LayOut 2020.2 version is now released with enhanced features on Line Tool, Weld Edges, LayOut Functionality and Documents.
Experience the newly enhanced features today!
Posted by Amanda Ong on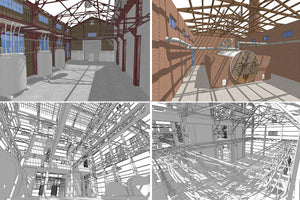 In this article, we speak to
CBT Solutions' founder Byungho Eom, a twenty-year architecture veteran based in Korea and a SketchUp user for over 16 years
(wow!). We delve into his
3D modeling archiving project for Ilshin Spinning Co.
, a 1930's factory set on a historic site that manufactured cotton, blended yarns, knit, and fabrics.